Hi there...
No...We still haven't gotten set up to host events at our place...
...but Duane is actually going to DJ
at an event this Saturday night!
So...
Come out and join us at
THE LUX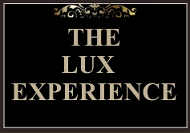 in Crete, Illinois
for this Saturday night's event...
RED HOT MAMA
Saturday May 12th, 2018
8:00pm - 2:00am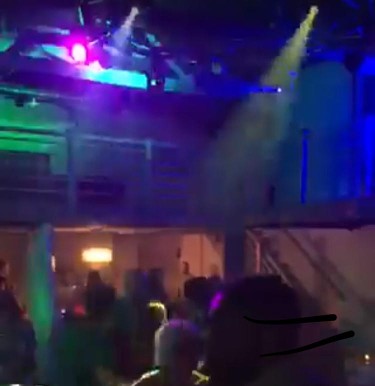 (If you haven't been there...It's a great place!)
Please RSVP at www.thelux.net
Tell them we sent you for a door fee discount!