The No Name News
Updated December 5th, 2017

Happy Holidays!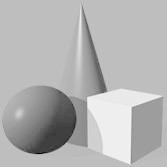 Join us in December for various Holiday themed event here at the
Upper Level.
Check out our Upcoming Events page to see what's coming up.
We welcome guests that would like to attend our events as a group. We're also willing to organize and host special private group events at our facility (with DJ services included).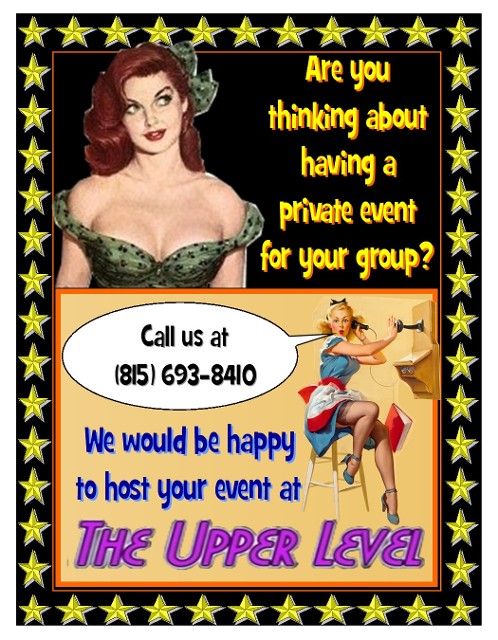 We always want to make sure that we thank all of our friends (old and new) for the kind words, suggestions, friendship, and support that we have received. We've been flattered by many of our guests that have told us that our parties are more fun than any of the other events that they have attended recently.
Our events are advertised on various lifestyle websites. We're proud of the fact that our guests come in all ages, shapes, and sizes. We like to think that there's something (or someone) at our events for everyone. Our requirement is that we expect our guests to be friendly, respectful, and fun loving.
We hope you can join us soon for an event hosted by

Dick and Jane's "A Club With No Name"
at The Upper Level
We're sure you'll have a good time!